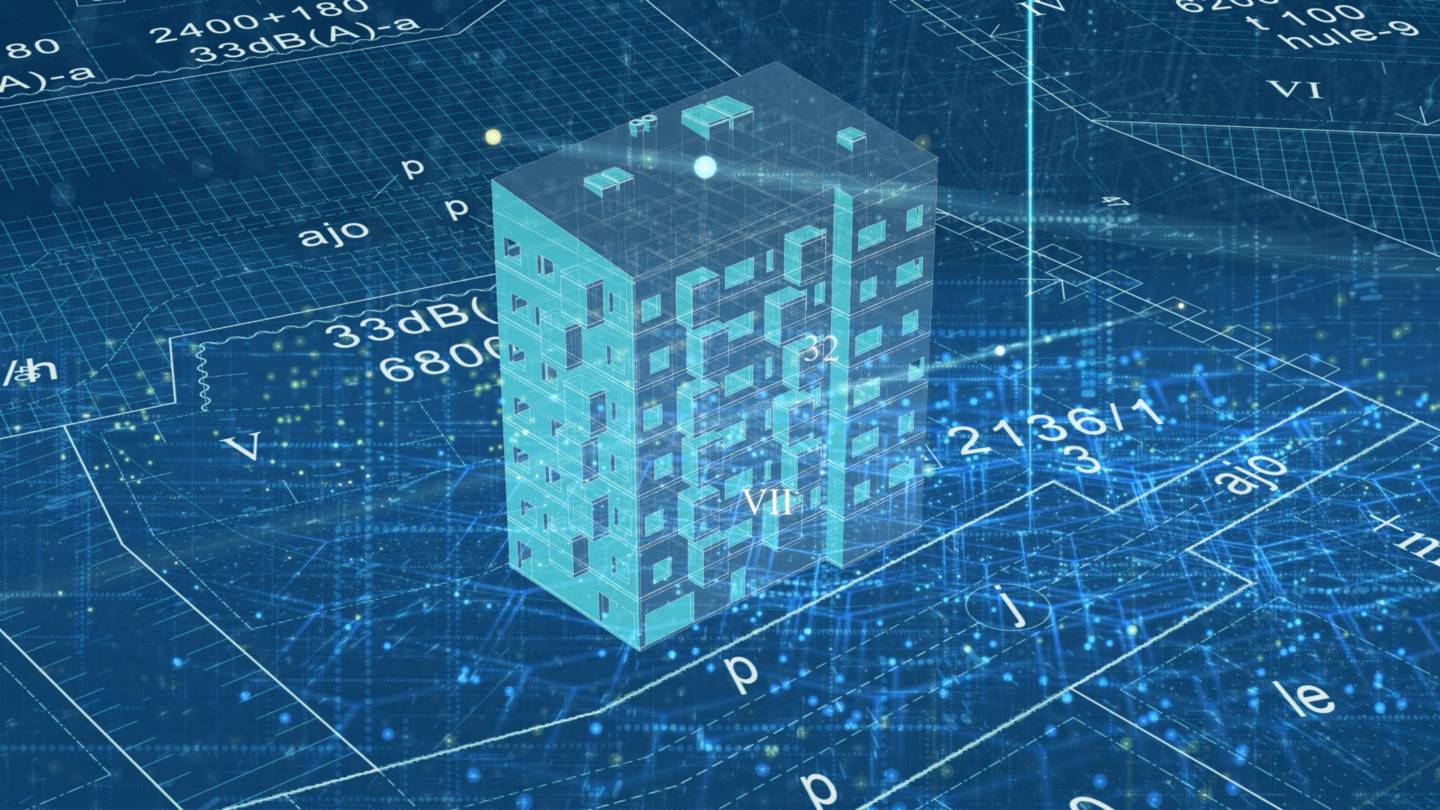 A new home for information on the built environment
Key information on the Finnish built environment is being brought together in a new national information system. Having a common system and shared operating practices will make information management clearer and simpler. Having higher quality information also contributes towards effective planning and decision-making for a sustainable living environment.
The information system is now being built
The built environment information system will be implemented through extensive cooperation. It will be introduced in several stages in 2024. The reform will serve to carry forward Finland's digital vision.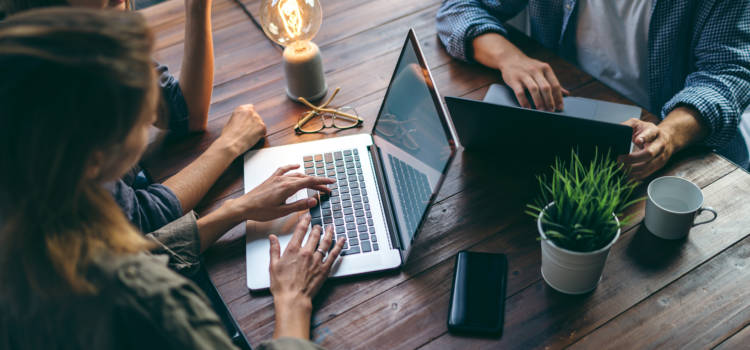 Solutions to sustainability transformation
Finnish Environment Institute is a research institute and a centre of expertise providing knowledge and solutions enabling sustainable development.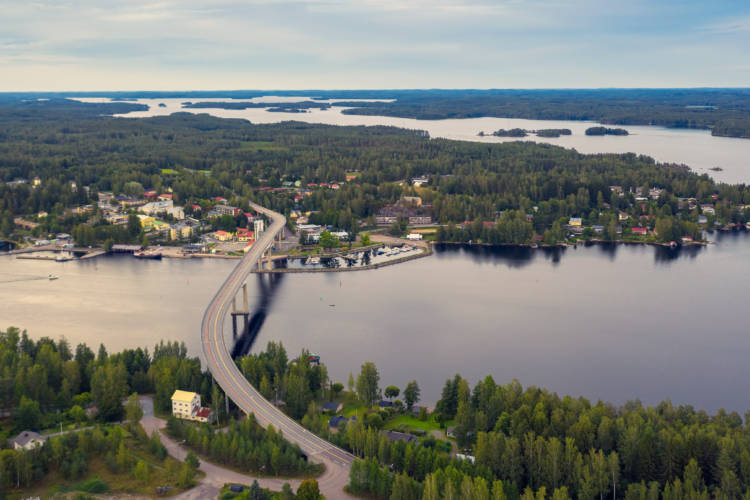 Current plans into the built environment information system
The goal of the VOOKA project is to export all current zoning and master plans in Finland in the national data model format to the built environment information system.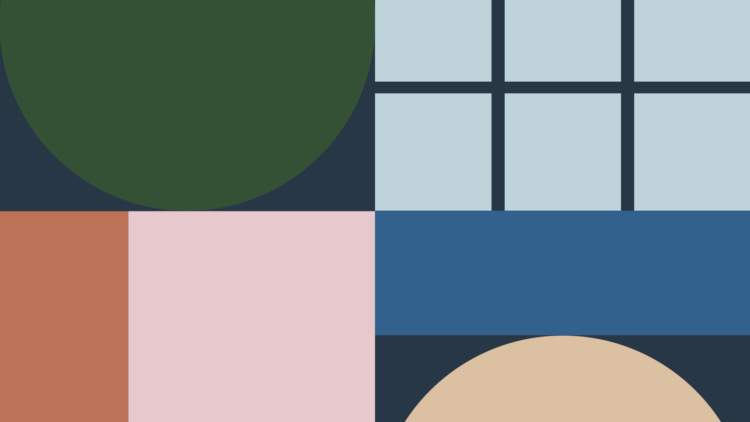 Ryhti project is a joint effort
The development of the information system is part of the wider Ryhti project launched by the Ministry of the Environment.
The new information system and shared operating models will ensure the smooth flow of information in the future.
Watch a video that explains how the system works